About Hard Bakka
Call Qualified Fabricators Now
"

Hard Bakka

is fast becoming a brand name for steel fabrication in Sydney"
Hard Bakka Pty Ltd is a dynamic steel fabrication company that specialises in structural steel fabrication, welding and installation for residential, commercial and industrial buildings and projects. Based in the Bankstown City LGA, we are strategically positioned in the south west to serve the entire Sydney metropolitan area, 24/7. We assure quality management and steel fabrication services, giving you fast and guaranteed results within budget.
We provide expert results and excellent service in supply, fabrication and installation of all structural and architectural steel jobs, from single pieces, steel staircases, structural awnings, structural fences, steel extensions, structural beam supports and bracing, structural shelters-canopies, gantries, steel roof trusses and portal frames. We also fabricate steel and metal shop fittings including shelves, racks, frames and posts to individual needs and design.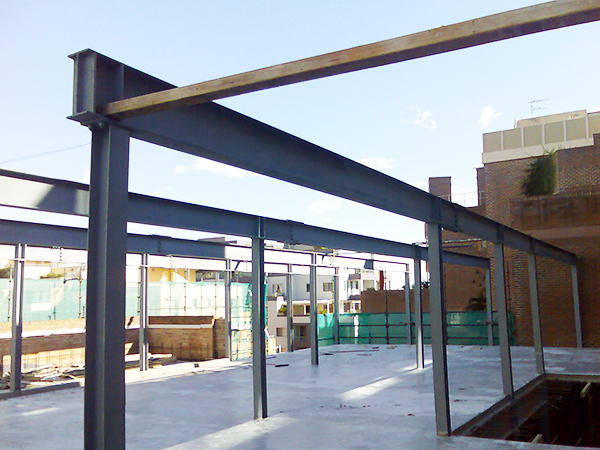 With 30 years of experience in the steel and welding industry, our expert team work with all types of mild steel products including, beams, posts, hot rolled steel, cold rolled steel, purlins, steel columns, RHS, SHS, pipe, angles, brackets, plates, and sheet, and some stainless steel and aluminium products, applying to them the required finishing including paint for steel surfaces, powder coating, galvanizing, and sand blasting, to suit job specifications.
Our specialized, reliable and fast service includes providing quotations, shop detail drawings based on your approved architectural and structural drawings, site inspections, site measuring, site surveying, onsite installation, onsite welding, delivery, hiring of cranes and lifting equipment, NDT non-destructive testing and other, quality assurance, safety on the job, industry compliance, and constant and consistent liaising with client and our qualified, experienced team to maximize efficiency and effectiveness, ensuring customer satisfaction and compliance to steel industry standards is achieved.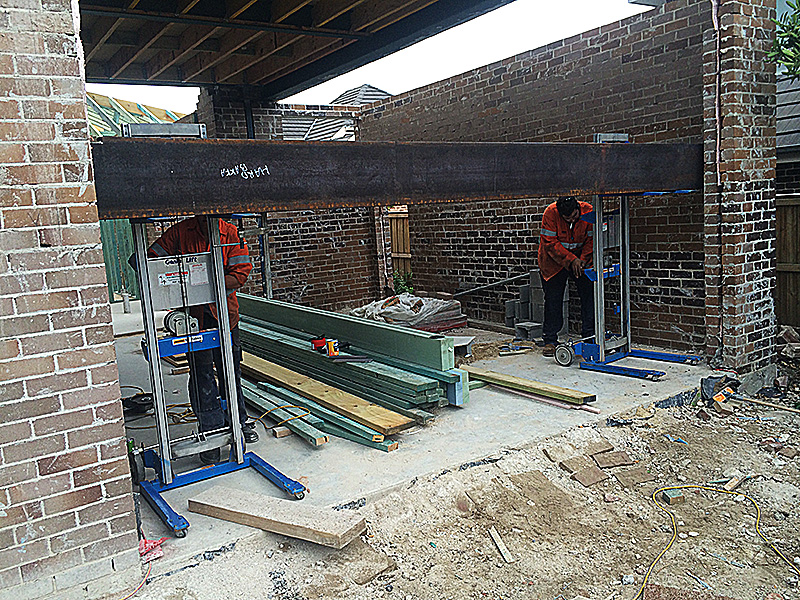 "Our highly flexible and simple organizational model allows us to
offer you the

benefits you seek

"
Quality management processes and services
A high standard of workmanship
Timely delivery
Competitive prices
Value for money
A highly trained workforce comprising of project managers, skilled steel fabricators, qualified welders, skilled boilermakers, experienced riggers, qualitied estimators, surveyors, qualified and skilled shop detailers.